If there is one thing that people all across the world celebrate, regardless of the differences in beliefs, race, culture, religion, and class, among other parameters that divide human beings, it is anniversaries – a day that commemorates a special event that happened on that same day of the year in a previous year.
Anniversaries have become an important fabric of life as they remind us of important events, both personal and cultural. We celebrate these significant events because we never want to forget them and want them to be memorable. Whether it is a wedding (civil partnership), a birthday, a milestone event, or even the death of a loved one, anniversaries help remind us of something that is of utmost importance. It's a chance to reflect on how much our relationships/love have grown and how far we have come in life.
It is important to note that most people do not celebrate every year, and it is not necessary if you so wish. But for it to be an anniversary, the date must be the same day the initial event took place as the memories of that same day can be triggered.
Happy Anniversary Images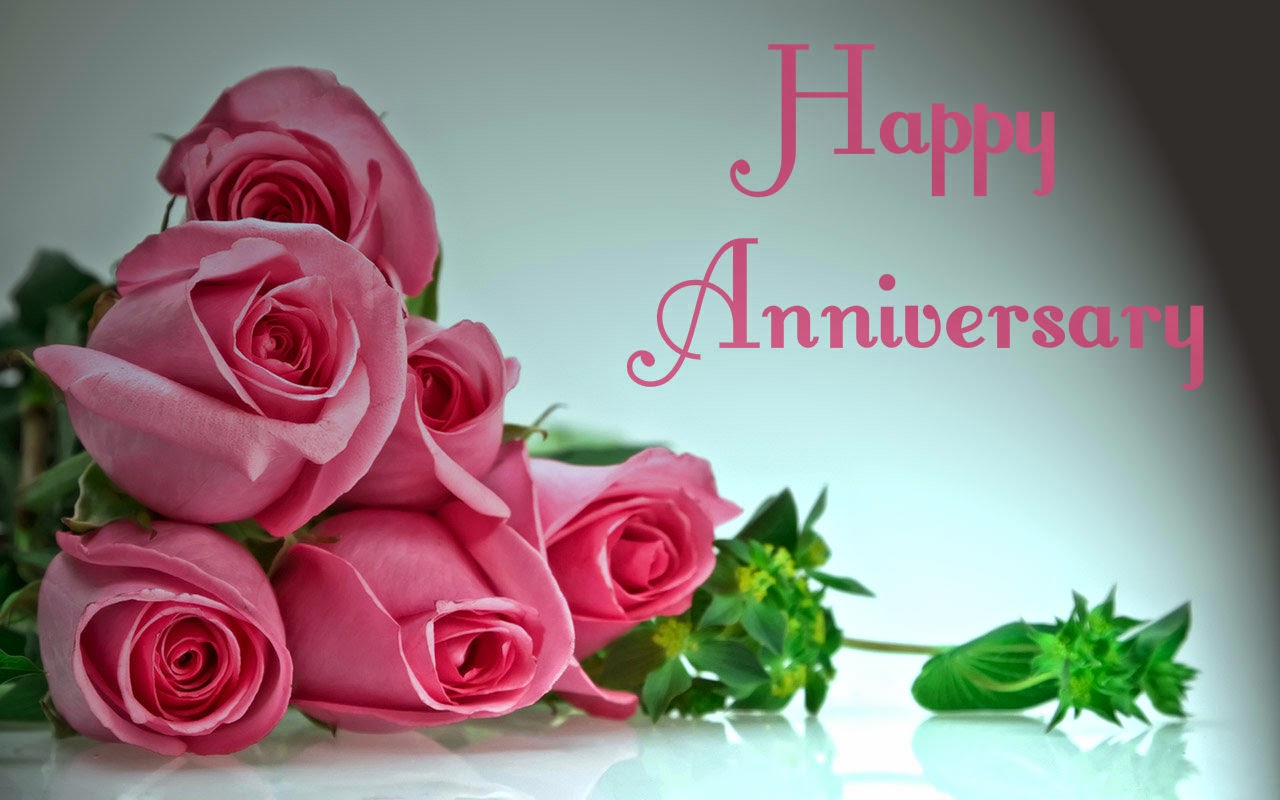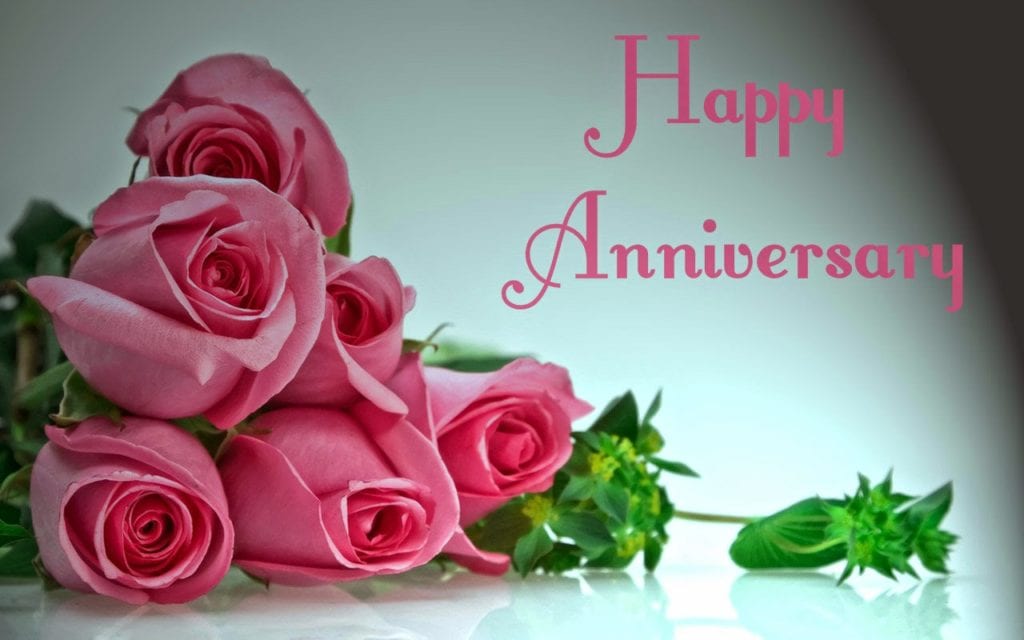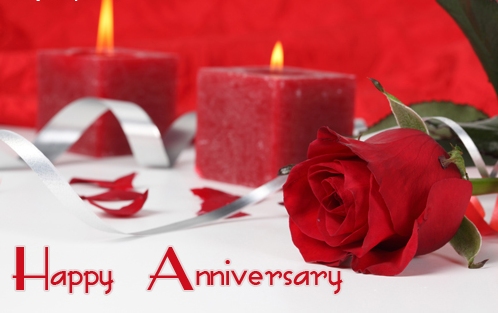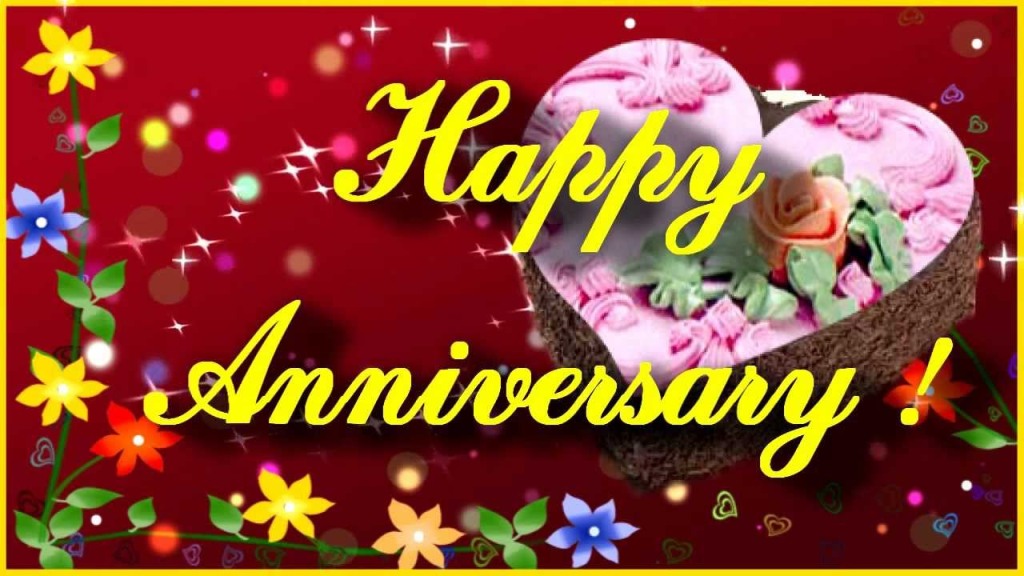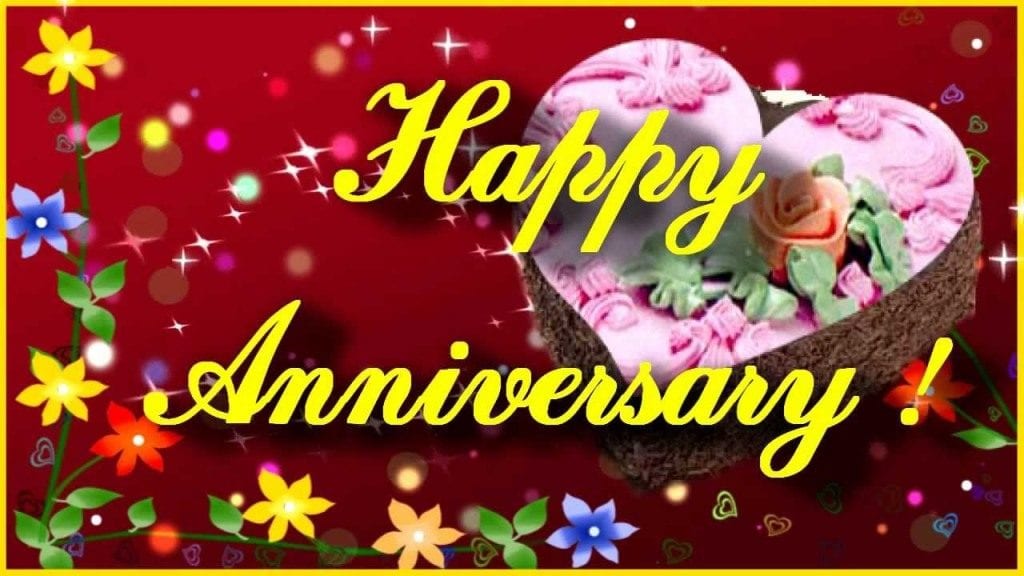 Happy Wedding Anniversary Memes
For couples who have a decent sense of humor, wedding anniversary memes that are typically humorous in nature are a good way to send a message to your partner. This way, the both of you get to laugh as you also reminisce on how far you have come together.
Here are a few that are sure to make you laugh.
History of Wedding Anniversaries and the Meanings of the Precious Stones/Material Assigned to Each Year
The tradition of celebrating anniversaries dates back to the Middle Ages (the Holy Roman Empire) when husbands of the bourgeois ruling class would crown their wives with a silver wreath on their twenty-fifth anniversary and a gold wreath after fifty years of marriage. This practice has since been carried on into the 21st Century, with commercialism leading to the addition of more anniversaries that are represented by a precious stone or material.
These precious stones and materials are used to help couples know what to gift one another. As the years go by, the precious stones and materials increase in value until their 60th anniversary, symbolized with the most precious and valuable stone on earth – diamond.
First Decade of Marriage and its Gifts by Year
First Anniversary – Paper
Second Anniversary – Cotton
Third Anniversary – Leather
Fourth Anniversary – Linen
Fifth Anniversary – Wood
Sixth Anniversary – Iron
Seventh Anniversary – Wool
Eighth Anniversary – Bronze
Ninth Anniversary – Clay
Tenth Anniversary – Aluminium
Second Decade of Marriage and its Wedding Anniversary Gifts by Year
The types of precious stones and materials used in the second decade of marriage are supposed to symbolize the relationship's tenacity and longevity. From the 16th year, the first of the precious stones are introduced to signify persistence and resilience.
Eleventh Anniversary – Steel
Twelveth Anniversary – Silk
Thirteenth Anniversary – Lace
Fourteenth Anniversary – Ivory
Fifteenth Anniversary – Crystal
Sixteenth Anniversary – Ivy
Seventeenth Anniversary – Wallflower
Eighteenth Anniversary – Quartz
Nineteenth Anniversary – Honeysuckle
Twentieth Anniversary – China
Third to Tenth Decade of Marriage Anniversary and Its Associated Gifts by Year
Once a couple reaches their silver anniversary (25 years), which is considered very special, precious stones and materials start to decrease as the remaining precious materials are reserved for the larger anniversaries that are usually celebrated every 5 years.
Twenty-first Anniversary – Nickel
Twenty-second Anniversary – Copper
Twenty-third Anniversary – Silverplate
Twenty-fourth Anniversary – Opal
Twenty-fifth Anniversary – Silver
Thirteenth Anniversary – Pearl
Thirty-Fifth Anniversary – Coral
Fortieth Anniversary – Ruby
Forty-fifth Anniversary – Sapphire
Fiftieth Anniversary – Gold
Fifty-fifth Anniversary – Emerald
Sixtieth Anniversary – Yellow Diamond
Sixty-fifth Anniversary – Blue sapphire
Seventieth Anniversary – Platinum
Seventy-fifth Anniversary – Diamond and gold
Eightieth Anniversary – Oak
Eighty-fifth Anniversary – Moonstone
Ninetieth Anniversary – Stone
Ninty-fifth Anniversary – Onyx
Hundredth Anniversary – Bone
More Anniversary Images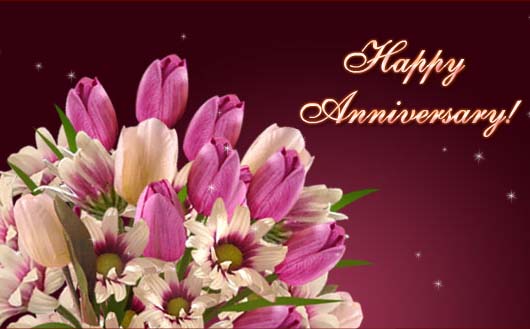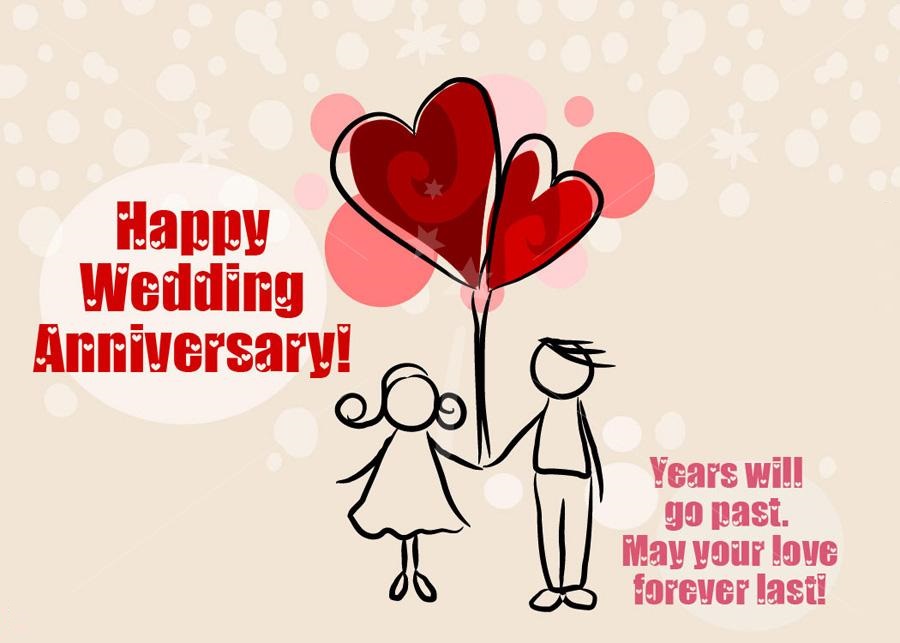 Happy Anniversary Images With Quotes
Quote: No one can ever replace you. From the Morning I wake up, till I lay my head beside you, the comfort and love that I feel when I am with you are irreplaceable. I Love You! Happy Anniversary!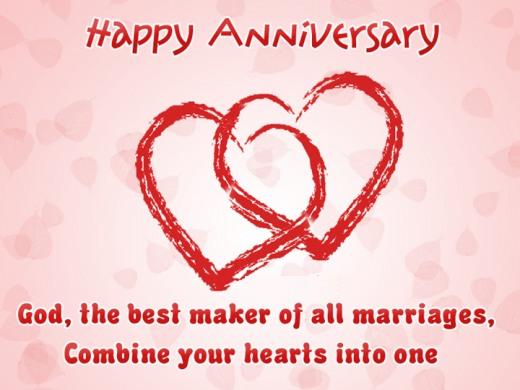 Quote/Prayer: God, the best maker of all marriages, Combine your hearts into one. Happy Anniversary!
Quote: Wedding Anniversary! Now I truly understand the meaning of friendship, and which one is the better option is none other than your husband, my dear. Enjoy the ride, and wishing you a very happy 1st anniversary.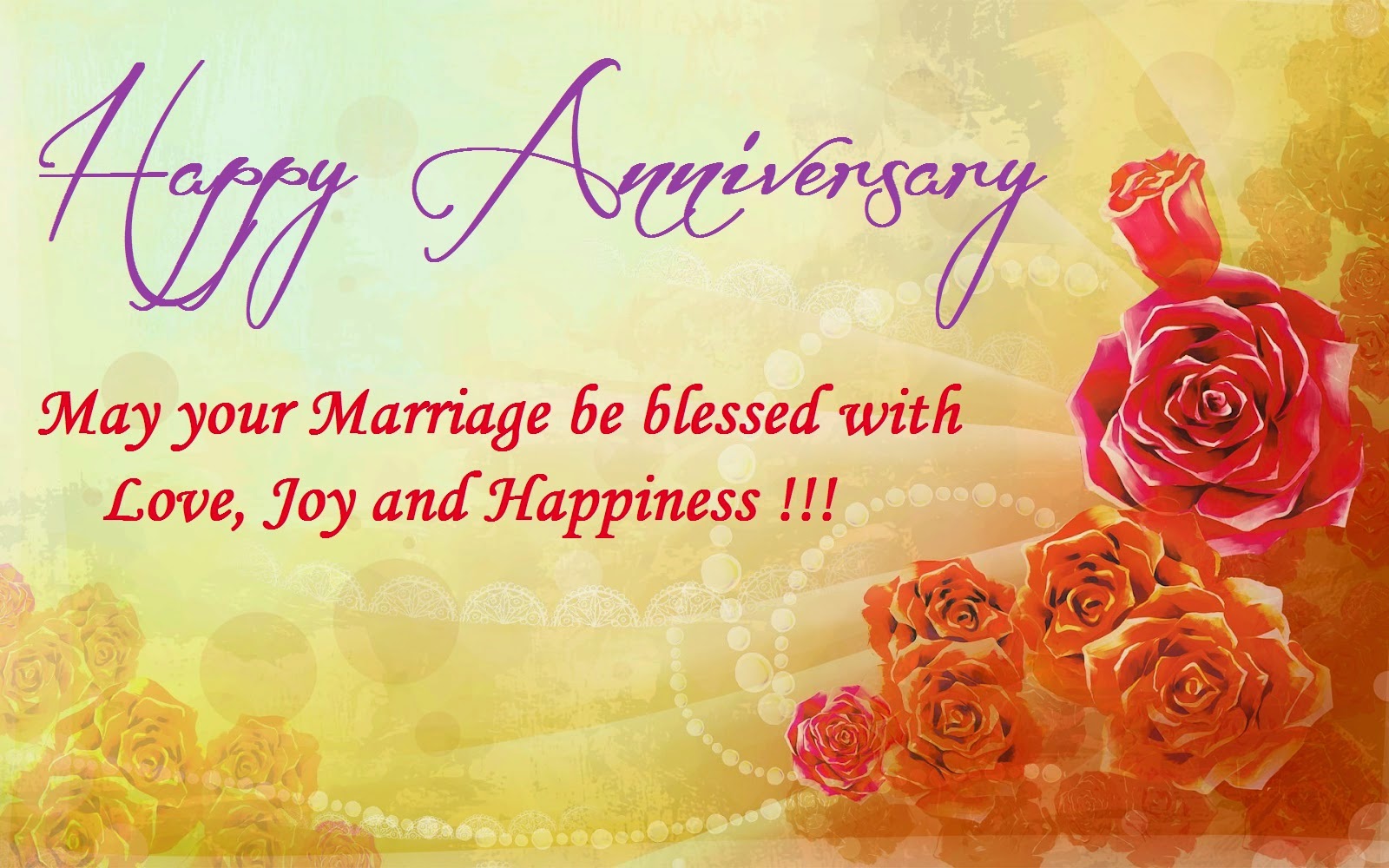 Quote: Happy Anniversary! May your marriage be blessed with Love, Joy, and Happiness!!!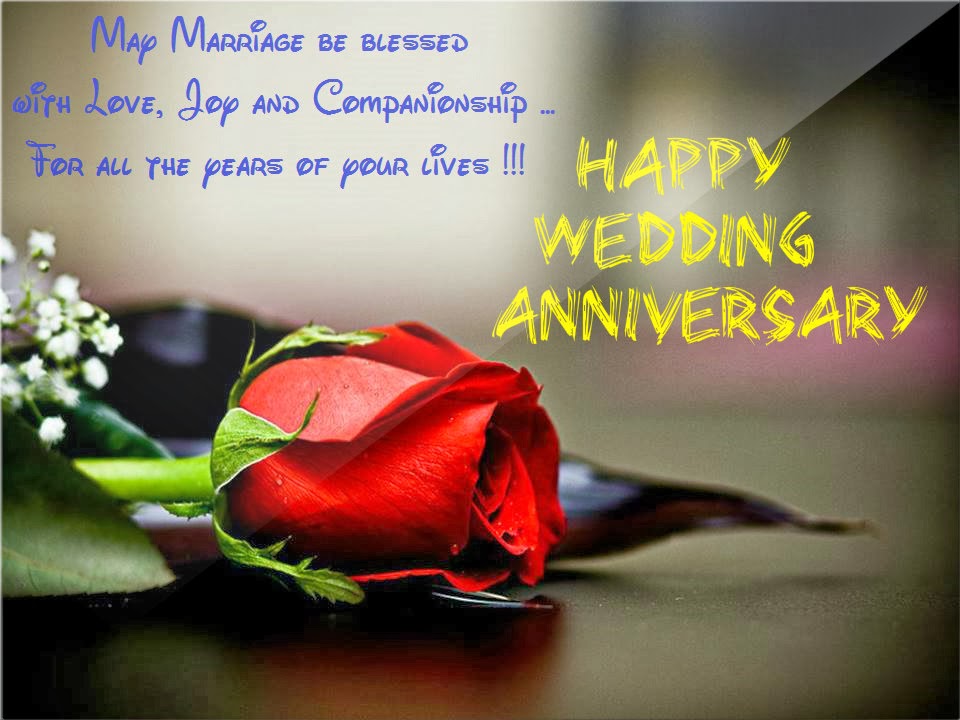 Quote: May your marriage be blessed with love, joy, and companionship for all the years of your lives!!! HAPPY WEDDING ANNIVERSARY
More Anniversary Quotes
1. My love, no matter how much hardship life continues to throw at us, I will be able to manage it so long as you are by my side. Happy Anniversary, Honey!
2. My life has never been the same since I met you. You are the best thing to have ever happened to me. Thank you for completing me, my dearest wife.
3. As each year goes by, I have witnessed our love grow higher than the mountain, wider than the sky, brighter than the moon, and warmer than the sun. May we continue to grow forevermore. Happy Anniversary!
4. I do not only love you for what you are but also for what I am when I am with you. Thank you for allowing me the best I can be.
5. To my husband, soulmate, lover, and friend, you mean so much to me. I love you more than I can express, and I can't imagine life without you—happy anniversary and cheers to many more years.
Other Types of Anniversaries People Celebrate
The most commonly celebrated anniversaries in the world are wedding anniversaries. But as mentioned above, some anniversaries mark birthdays, the death of a loved one, and those that serve as a day of remembrance for either the date of the independence of a nation, a Catholic feast day commemorating saints, or the reign of a monarch, etc.
On these days, we celebrate and remember a joyous event, how we as a people have gained cultural identity, or just an opportunity to come together to remember a person who passed away.