Board games don't get much appreciation anymore. They are fun, engaging and good for putting your mind to work. Scrabble, Monopoly are some of the more famous boardgames but there are others that have really racked up a great number of fans along the way. Growing up, if you were a fan of board games, then you're probably familiar with 'Clue' and certain clue characters.
Clue is a murder mystery game for three to six players. It was created in Birmingham by Anthony E. Pratt in 1949. The main aim of the game is to find out who murdered the game's victim (Mr. Boddy in North America by Dr. Black in the United Kingdom). The players are also to figure out where the murder took place and which weapon was used.
The player takes on the role of one the suspects and tries to solve the mystery by strategically moving around the board, collecting clues and information from other players that can help solve the murder.
Since its debut, the game has been relaunched and updated multiple times and has featured many characters over its long run. Right now, it is owned by the American company – Hasbro.
Over the course of time, several books, games and even a movie have all been released as part of Clue's franchise. The franchise also includes multiple spinoffs.
6 Clue Characters You Should Know
1. Mr. Boddy/Dr. Black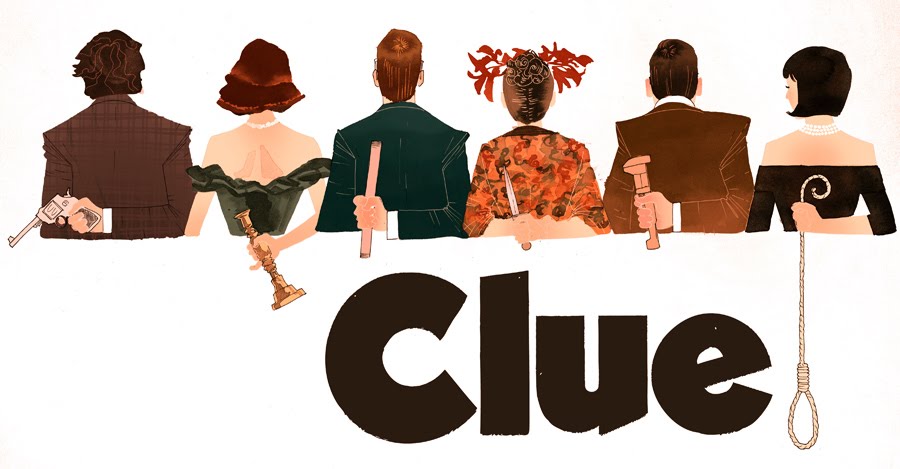 In the board game, the character is the owner of the Tudor Close and is always the victim at the beginning of the game. His death and trying to figure out the identity of his murderer is what drives the game. His character is usually unseen in most iterations and spin-offs of the game and the murder takes place in his mansion.
In the original version, he is a victim of foul play and is found by Miss Scarlett at the bottom of the staircase.
He is usually portrayed as the suave playboy type but in the movie, he is played by Lee Ving where he is characterized as a blackmailing archetype.
Read Also: 120 Reasons Why I Love You So Much
2. Miss Scarlett
Miss Scarlett is portrayed as the typical femme fatale. She is in her twenties, attractive, blonde and cunning.
In 1972, the character was changed from a Caucasian woman to an Asian woman. She was styled wearing a black dress and smoking a cigarette with a cigarette holder. But in 1996, the character was changed to a brunette caucasian. In the Uk version, the new character is a famous actress.
In 2002, her backstory was developed, making her the daughter of Mrs Peacock, although the two were no longer on speaking terms.
In the Clue film, Miss Scarlet is portrayed by Lesley Ann Warren. She is portrayed as a sarcastic, egotistical madam of a secret escort service in Washington that wasn't all that secret.
3. Colonel Mustard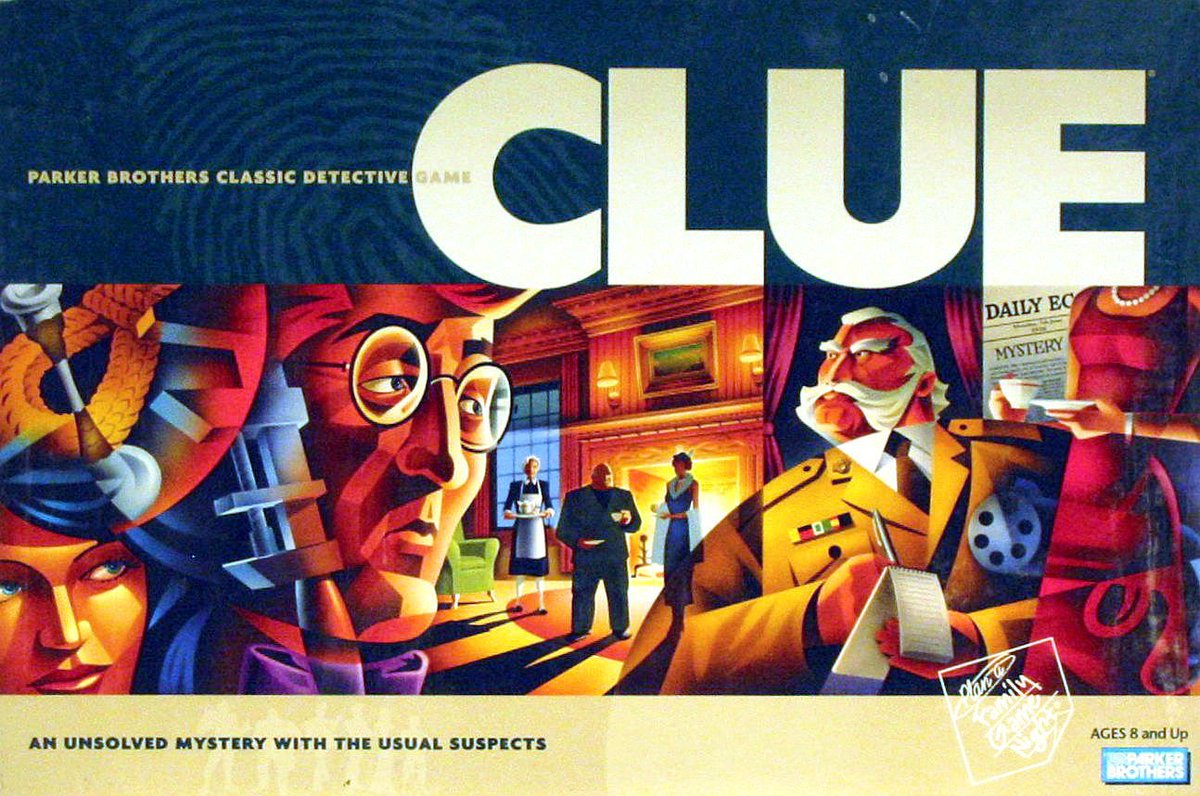 Colonel Mustard plays in the stereotypical 'great white hunter'. He is usually portrayed as a military man who is both dignified and dangerous. He is often seen to be in his 30s or 40s; clean cut and gentlemanly.
However, in later reiterations of the character, he was reimagined as the elderly buffoon type seen in a tweed suit and with a mustache and fuzzy mutton chops. He also starts wearing a monocle by the 1972 revamp.
In the movie inspired by the game, Colonel Mustard is played by Martin Mull. He is portrayed as a stubborn man but a "weak-hearted individual" who stole radio parts during the war and sold them on them on the black market to make extra cash.
4. Mrs. White
The character of Mrs. White is based on the stereotypical frazzled servant archetype. However, in the movie, she is portrayed as a fellow houseguest instead of a servant.
In the 1949 version of her character, she was depicted as a 'mean-looking cook'; however, in the 1972 reiteration, she was retconned as skittish and timid.
But in the 1986 version, her character was revisioned to be a young maid. This time around she had a shoulder-length bob but still remained with the scowl on her face.
But in 1992, she was reimagined as a middle-aged woman.
In the Clue movie, she is portrayed by Madeline Kahn as a pale and tragic widow who may or may not have murdered her five previous husbands. Her complex character is outwardly proper and quiet, but inwardly, she is dishonest and jealous.
See Also: 120 Best Get To Know You Questions For Kids And Teens
5. Mrs. Peacock
Mrs Peacock fits elegantly into the grande dame stereotype. She is an attractive, elderly female character who retains her dignity in almost all versions of the game.
In the 1949 version, she is seen as elegant and elderly; she wears a tiara giving her a queen-like demeanour.
In the movie, the character is portrayed by Eileen Brennan. Here, she is "the talkative wife of a corrupt senator."
Her character also assisted her husband in his political schemes by collecting bribes.
6. Professor Plum
This character takes on the roles of the quick-witted professor and intellectual. He is often portrayed as a young or middle-aged man with glasses and a bow tie.
In 1996, he was portrayed as an Archaeologist who is looking for funding for his next expedition.
Later down the line, he is revisioned as a successful video game designer.
In the movie, however, he is portrayed by Christopher Lloyd. Here, he is a psychiatrist who works with the World Health Organization. While he had a medical licence, he does not practice medicine because he had his license revoked after improper conduct with one of his patients. In the movie, the character is somewhat dumb and is portrayed as a womanizer, often seen making sexual passes on Miss Scarlet.